Image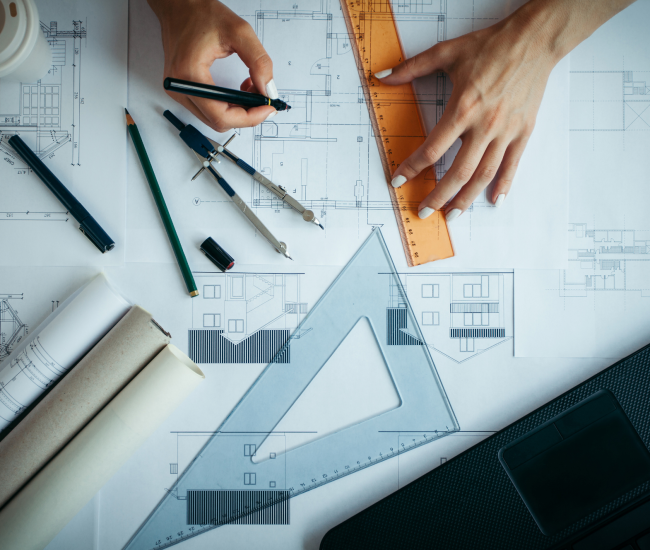 A role of control office
There are many standards and laws to know and comply with in the course of a construction or renovation project. However, these standards get increasingly numerous and complex each year. It is therefore necessary to surround oneself with specialists able to take on the role of control office.

The control office ensures compliance with construction standards, which results in a quality project compliant with the applicable standards.
TASQ offers you a control office service with quality monitoring in order to verify and guarantee compliance with construction rules and the Project Owner's requirements during the design phase but also during the monitoring of work or after their completion.
A control office for a compliant project
The mission of the control office is to assist public and private Project Owners, in terms of a construction project. It checks compliance with construction standards beforehand and during the preparation of the project. Its missions are multiple, it ensures in particular:
The solidity of the structures
Compliance with earthquake-resistant construction standards
Compliance with safety regulations
Accessibility for people with reduced mobility
Compliance with acoustic regulations
Compliance with thermal regulations
After carrying out his mission(s), the technical controller issues a favourable or unfavourable opinion to the Project Owner, who is responsible for ensuring that the opinions expressed by the technical controller are observed. The issuance of these opinions can occur both beforehand, and during and after the construction of a work.
Why call on TASQ
Expertise: standards and regulations are changing at a very rapid pace. During your construction or renovation project, you are required to comply with the applicable code (most often on the date of the building permit). TASQ's strength lies in its network of specialists and their in-depth knowledge of regulations. Our specialists make sure that your projects fully comply with the latest standards. 

TASQ, Q for quality: the standards are increasingly restrictive, but they ensure the quality of your work: solidity of the structure, resistance over time, thermal comfort, acoustics, air quality, fire safety, etc. TASQ is a single point of contact, supported by our specialists, who assist and advise you throughout your construction project to ensure compliance with standards, thus making your building a quality work.
 
Do you master some standards, but not all? By giving TASQ the role of control office, you will save time. You can focus on your core business, we manage the compliance of your projects.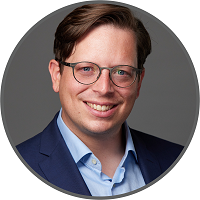 Paul Herrmann, founder of TASQ 
Would you like to find out more about us? Discover our achievements? Join us?
Please contact us, and we will do our best to satisfy your request.