You have a question? A suggestion? Do you have a project and want to know if we can help you?
Fill out our detailed form to be contacted as soon as possible.
Let's meet up!
At TASQ, we attach great importance to human interaction. Do not hesitate to contact us so that we can meet and discuss your project. To do this, you can fill out our contact form or write directly to Paul, the founder of TASQ.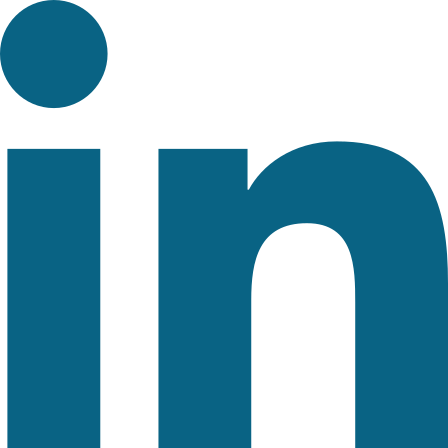 Paul Herrmann