Image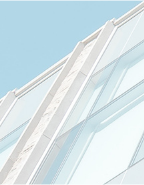 Image
Image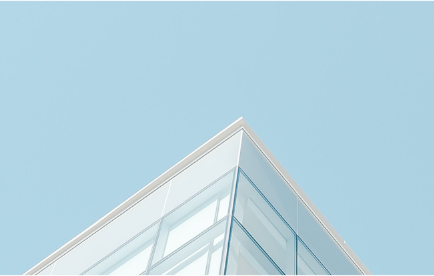 Image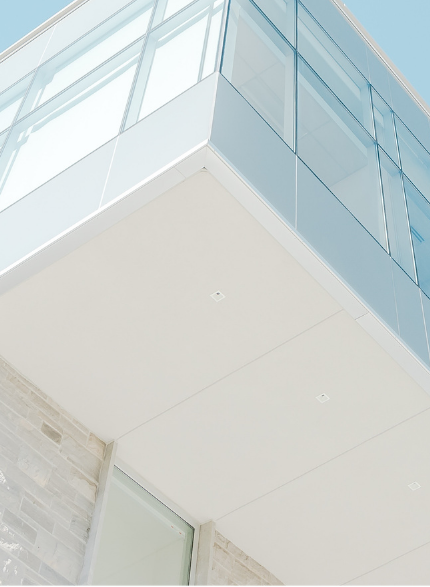 TASQ, the task force for your projects
We are experts in the art of building and tuning all the parties involved in a project so that there are no false notes! And we do this at every stage of the projects, so that we can work with confidence.
At TASQ, a dedicated contact person coordinates and ensures direct and rapid communication with each of its clients. TASQ's human-scale structure provides unparalleled responsiveness and proximity.
Proactivity, diligence, rigour and communication are our fundamentals. In all circumstances, we ensure the control of deadlines, costs, quality and sustainable performance, by anticipating and managing the risks inherent in your projects.
48
years of accumulated experience
Vous êtes ?
Institutional or private investment companies
Municipalities or public institutions
You don't have the resources or the time required to monitor the work yourself internally? Your project is complex? You don't have skills in conducting projects (non-professional Project Owner)? Whatever your profile, we can offer you tailor-made support.
You are looking for
When they call on TASQ, our clients know they can count on:
An expert to guide them in their construction and real estate choices, taking into account normative, construction, qualitative, economic and time factors.
An advisor with whom to address and objectify their ideas and choices.
Support to assist them effectively so that they can focus on their core business.
A trusted professional to whom they can confidently delegate the management of their project.
An interpreter between financial language and technical language.
A partner with whom to build the development strategy of their real estate portfolio.
Our know-how
TASQ assists the project owner by providing tailor-made support depending on the level of delegation desired by the project owner on technical, budgetary and organisational issues 
TASQ provides assistance:
to carry out technical studies related to materials or to determine the feasibility of a project and to budget for it
to assist in the management and programming of the project
during the acceptance of the work and the structure
TASQ provides its clients with a range of services to ensure that the project owner's objectives are met, and to secure and optimise the operation by being heavily involved in the management and coordination of the participants.
Delegating but not replacing! The project owner remains the decision maker and signatory throughout the collaboration.
Working with TASQ also means being able to rely on the power of a solid and efficient network.
TASQ's added value lies in its ability to use the synergies of its vast network of partners to meet the specific needs of your project. The art of building requires very broad and specific skills: our multidisciplinary team will be able to surround itself with reliable partners who are specialists in each of your problems.
Our News
Immerse yourself in TASQ's daily life!
Follow our instagram account to keep up to date with our news.