Image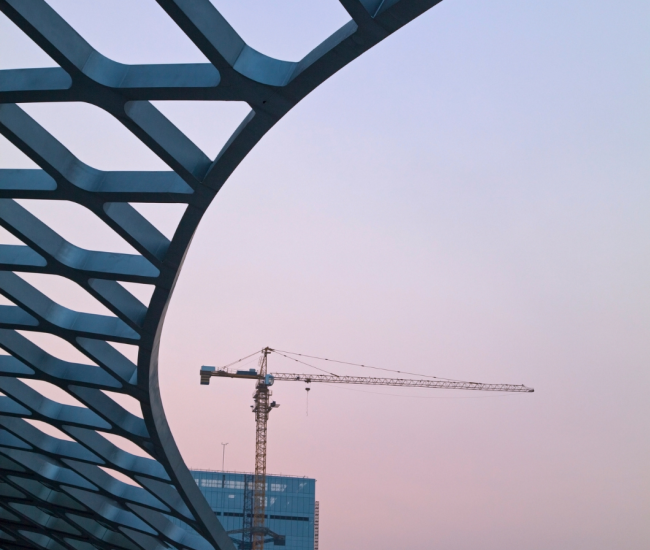 Expertise in construction economics
Specialist in construction costs and very familiar with the applicable standards and techniques, the construction economist is an essential help for project management. His skills allow him to guarantee the technical and financial feasibility of the construction or renovation project and that the defined budget is adhered to.
Our expertise in construction economics allow us to advise you throughout all phases of the project, from the initial idea to the operation of the work in order to optimise the costs related to your work while integrating your strategic, social and ecological criteria.
The economist, an essential link
The construction economist is the conductor of any construction or renovation project. He assists the Project Owner, advising and supporting him before, during and after the work. He considers the optimisation of costs and products. He has a comprehensive and cross-sectional vision of the project, which has him speak and interact with each stakeholder and each participant on the worksite.
The increasing complexity of construction rules and energy and environmental standards means that the profession of construction economist is becoming the essential link in any project, whether small or very important.
The construction economist uses his economic, technical and regulatory expertise during several essential phases:
1. In the feasibility phase
2. In the programming phase
3. In the phase of consultation with designers
4. In the design studies phase
5. In the business consultation phase
6. In the execution phase
Why call on TASQ
Listening and communication is an essential value at TASQ. As the construction economist is the preferred point of contact of project management, it is crucial for the Project Owner to be advised by an independent and transparent expert, who recommends objective solutions in the interests of the operation. With his comprehensive vision, the economist is an essential link in the project and his interactions with all those working on the worksite must be smooth, respectful and efficient. It then becomes essential to entrust this task to a structure observing work ethic, placing respect, transparency and communication at the centre of all its interactions.
By trusting TASQ to take on the role of construction economist, you are counting on a reliable and secure partner who guides the entire team in the best quality-price project.
With a comprehensive and detailed view of costs, TASQ experts can also rely on a very good knowledge of the Swiss market, both in terms of the participants and the prices charged.
Each project has its share of challenges to overcome. In a context where the task of building is becoming more complex and in which the number of participants is increasing, a Project Owner must be able to rely on the support of a solution-driven person. "Work with confidence" is TASQ's motto!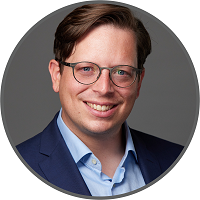 Paul Herrmann, founder of TASQ 
Got a project?
A question about your project? Need a quote? Please feel free to use our online quote request form